Welcome to another Employee Spotlight at 3Z Brands! As always, we are excited to highlight the hard-working women and men who help bring high-quality mattresses and sleep accessories to your front door.
Meet Marc Letayf, Senior Manager of Strategy & Insights for 3Z Brands. Marc joined the company in May 2022 and has since led the Customer Insights vertical, helping brand leaders answer pressing questions about customers' preferences and purchase behavior. Additionally, Marc plays an integral role in strategy and planning by supporting the company's leadership team across all of 3Z's brands. 
Learn more about Marc below: 
 Tell us about what you do in your role at 3Z Brands:
I lead the Customer Insights and Strategy vertical at 3Z Brands. I help each brand's leaders answer pressing questions about their customers' preferences and purchase behavior. I also help our executive team with strategic planning.
When did you join 3Z Brands and what made you want to join?
I joined in May of 2022. I predominately wanted to join because the role was a perfect fit for my management consulting background. This role is highly analytical and collaborative, which I love. I am also a huge advocate of sleep and general wellness, which made joining the team an easy decision. 
 What is your favorite perk about working at 3Z?:
Definitely the hybrid working structure! 
How would you describe the 3Z culture in three words?:
Flexible, friendly, and collaborative.
 What do you appreciate the most about working at 3Z?:
I love the people and the fact that we sell an actual physical product, particularly one which can make an impact on quality of life. Coming from client services, this was a breath of fresh air. 
Rapid Fire: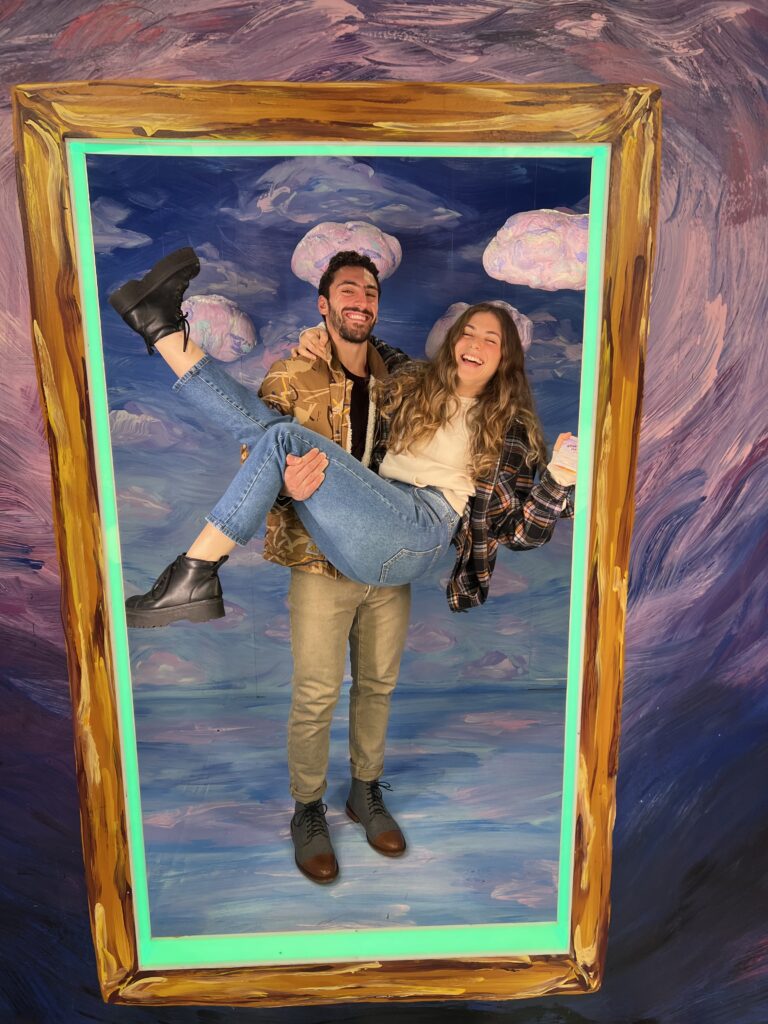 What's your sleeping position of choice (side, back, stomach, combo, etc)?:
Side! I do toss and turn quite a bit so I'm a bit of a combination sleeper as well. 
 Favorite mattress?:
Birch Luxe Natural and Helix Elite.
Favorite accessory?:
Birch Duvet Insert. 
Last TV show binge?:
The Staircase on HBO Max. That was intense. 
Favorite non-work activity?:
Walking and aimlessly meandering.
Fun fact about yourself?:
I'm a personal trainer and nutrition coach.
Any bucket list goals you can share?:
Does being on the Price is Right count? Or should I aim higher?!