It's time for another Employee Spotlight at 3Z Brands! 
This month's spotlight is on Samantha Schifano, Director of Hospitality for 3Z Brands. A mattress industry veteran, Samantha previously led the hospitality vertical at Bear Mattress before joining 3Z Brands. As part of the 3Z wholesale team, she plays a crucial role in creating and maintaining partnerships with hospitality brands, firms, and agencies across the country. 
Learn more about Samantha below: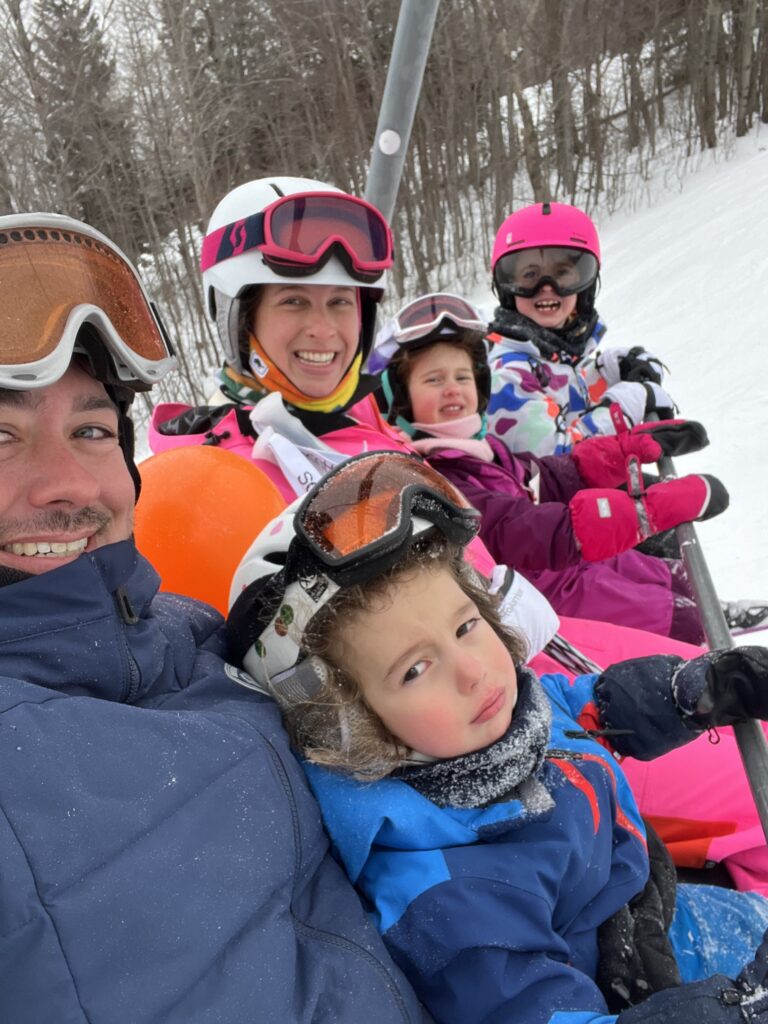 Tell us about what you do in your role at 3Z Brands:
In my role as Director of Hospitality for 3Z Brands, I focus on partnerships with flagship and boutique hotels, industry-leading investment and hospitality firms, procurement agencies, as well as the short-term rental market. My goal is to provide our partner's customers with great sleep.
When did you join 3Z Brands and what made you want to join?
I have worked in the wholesale/hospitality industry for several years and my family has been in the mattress industry for almost my entire life, so it feels very second nature to me to be working at 3Z! I officially joined Chuck Madler and the wholesale team in August 2022 after Bear was acquired.
 What is your favorite perk about working at 3Z?:
Visiting Phoenix or Vegas, especially during the east coast winters!
How would you describe the 3Z culture in three words?:
Innovative, encouraging, easygoing.
What do you appreciate the most about working at 3Z?:
I appreciate working with down-to-earth, like-minded people who love to talk about mattresses. I also love the work-life balance 3Z nurtures and encourages.
Rapid Fire: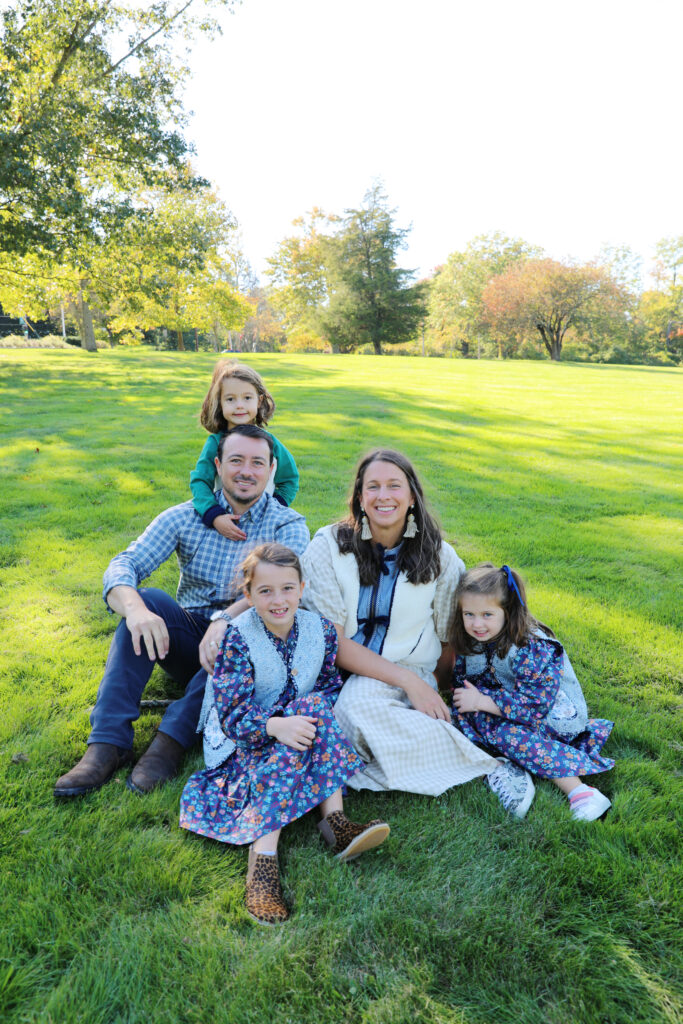 What's your sleeping position of choice (side, back, stomach, combo, etc)?:
I move a lot in my sleep, and therefore so do my positions.
Favorite mattress?:
I try not to play favorites, but I love the Bear Natural which is a 3Z Brands hospitality exclusive that will hopefully be available on bearmattress.com very soon!
Favorite accessory?:
Everybody should have an adjustable base!
Last TV show binge?:
I recently got into the Smartless podcast, so I am going back and rewatching all of the Arrested Development episodes. I also just binged the Daisy Jones & the Six series while I was in Vegas for the annual hotel show.
Favorite non-work activity?:
Fresh air is the best air. I love being outside and spending time with my husband and three kids – walking, playing pickleball, skiing – or just sitting out reading a book, preferably on a beach with a cocktail in hand!
Fun fact about yourself?: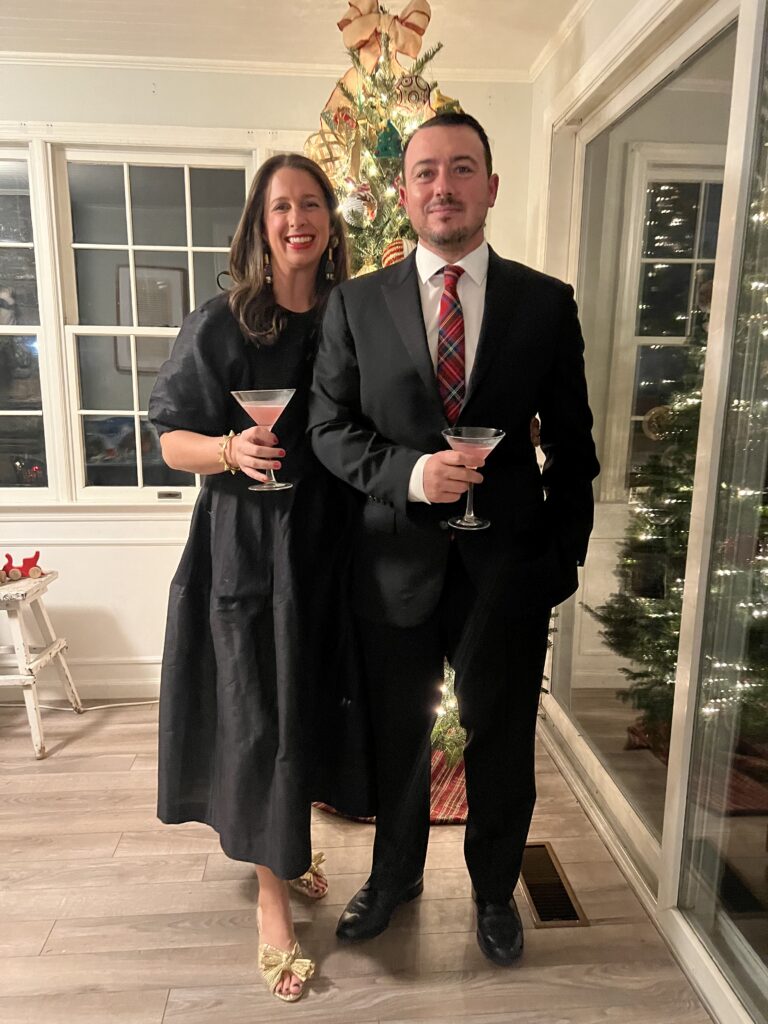 Every Friday night we have Pizza & Cosmos at home. It's become a tradition and an open invitation to all of our friends, family, and neighbors to join weekly. Sometimes we order pizza and sometimes we make it ourselves in our pizza oven, but we always have good music and fresh cosmos being poured. If you find yourself in NJ on a Friday night, give me a ring!
Any bucket list goals you can share?:
Traveling the US in an RV with my family. I think I know a good place to buy RV mattresses…