It's time for another Employee Spotlight at 3Z Brands! 
This month's spotlight is on Andrew Walters, Technical Lead for 3Z Brands. Andrew joined the 3Z Brands family during the company's recent acquisition of Leesa and has since served as an integral member of the company's development team. He also leads Leesa's social impact initiatives, helping to give back to members of the community who are in need of safe places to sleep. 
Learn more about Andrew below: 
Tell us about what you do in your role at 3Z Brands:
I am the Technical Lead for the Leesa brand, which means that I work with the development team and product managers to ideate software solutions for the frontend, backend, databases, cloud services, and EDI services. Additionally, I lead the social impact and DEI initiatives for Leesa. 
When did you join 3Z Brands and what made you want to join?
I joined in March 2023 when Leesa joined the 3Z family. 
What is your favorite perk about working at 3Z?:
My favorite perk about working at 3Z is the fact that we have our own factory to produce product. Technically speaking, it opens the door to experience so many new ideas and projects I would have otherwise never experienced. 
How would you describe the 3Z culture in three words?:
Positive, innovative, and diverse!
What do you appreciate the most about working at 3Z?:
I appreciate most the opportunity to learn from so many different sources with varied experience levels and expertise.
Rapid Fire: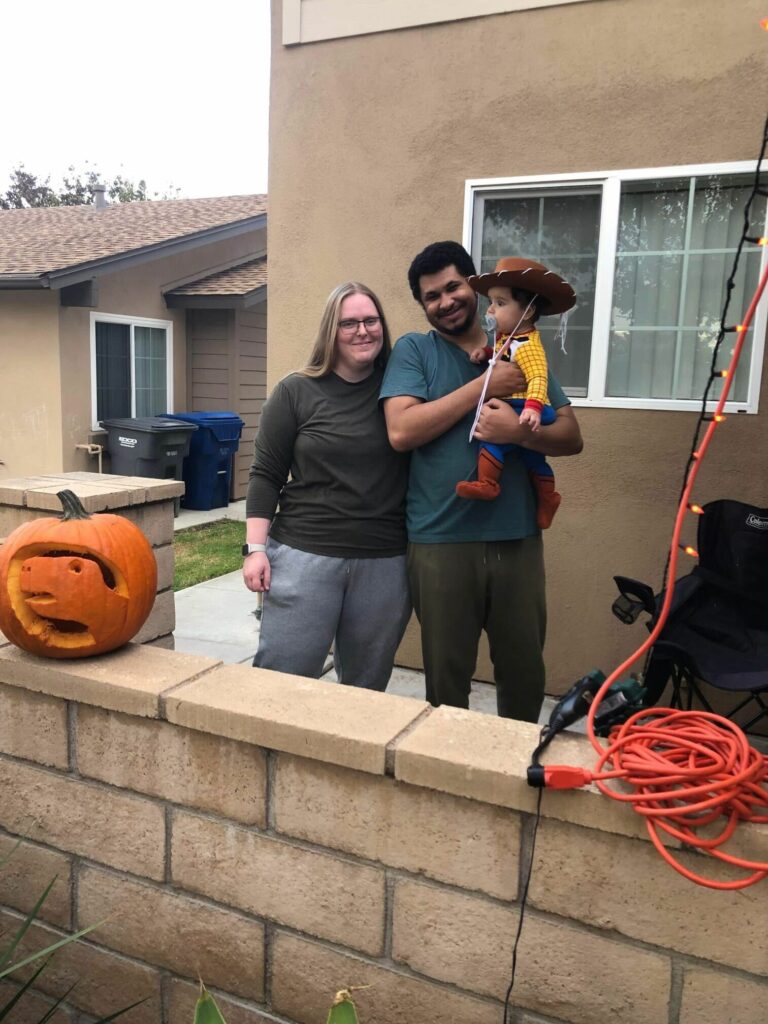 What's your sleeping position of choice (side, back, stomach, combo, etc)?:
I am a side sleeper, through and through.
Favorite mattress?:
I'm loving our Leesa Legend!
Favorite accessory?:
It's never a bad night when I sleep on my Leesa Hybrid Pillow.
Last TV show binge?:
Psych.
Favorite non-work activity?:
Playing board games with the family! 
Fun fact about yourself?:
I am a self-taught developer! Anyone can learn if you have initiative and the drive for success.
Any bucket list goals you can share?:
I hope to visit every US National Park!