Welcome to our most recent Employee Spotlight at 3Z Brands! As always, we are excited to highlight the hard-working women and men who help bring high-quality mattresses and sleep accessories to your front door.
Meet Hailey Altobelli, Senior Specialist of Growth Marketing for 3Z Brands. Hailey joined the team in late-2021 and has since served as an integral member of the influencer marketing team. Working primarily with Brooklyn Bedding's specialty brand, RV Mattress, Hailey created and launched the influencer marketing program for the brand. She manages the day-to-day influencer marketing efforts across social media platforms like Instagram, YouTube, and TikTok, and works hard to maintain the brand's presence across all digital channels.
Learn more about Hailey below: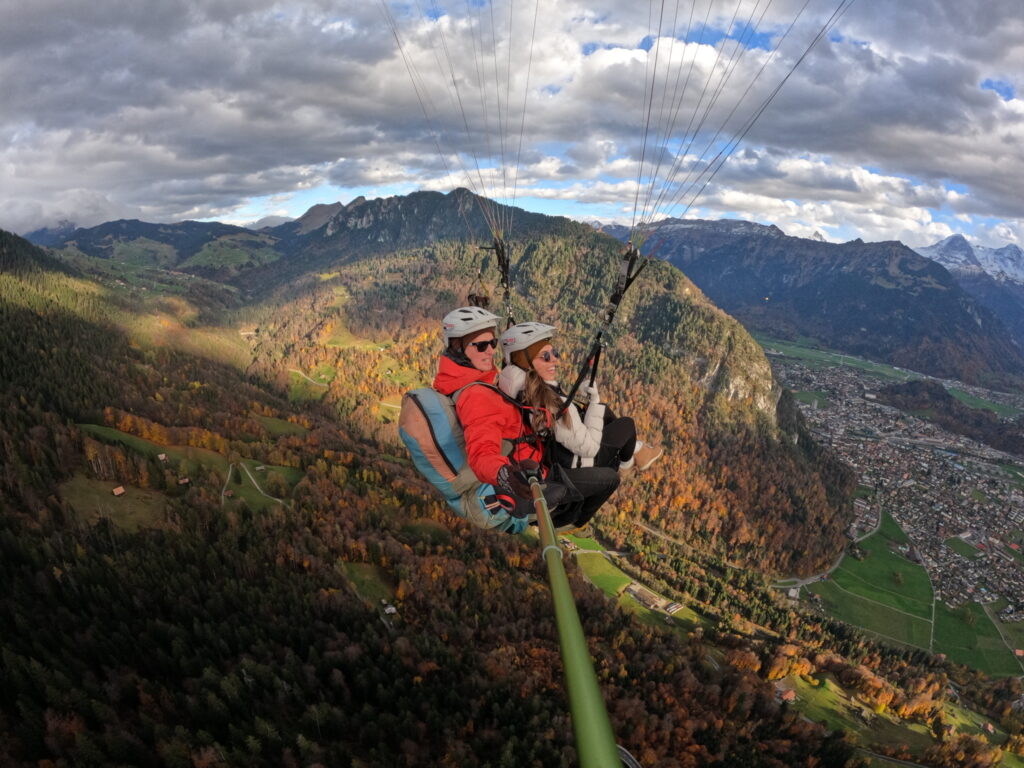 Tell us about what you do in your role at 3Z Brands:
As a Sr. Specialist of Growth Marketing on the Influencer team, I launched and continue to manage the influencer program for our RVMattress.com site. I work with RV-related YouTube, Instagram, and TikTok creators to help showcase the RV Mattress brand through social media. 
When did you join 3Z Brands and what made you want to join?
I joined 3Z Brands in December 2021. I initially saw the job description and was interested in the influencer marketing aspect of the job. Once I interviewed and met some of the team, I knew it was the perfect fit for me! 
I love that 3Z did an interview panel with not only leadership but also people who you would be working with on a day-to-day basis. This really allowed me to understand the company culture from several perspectives which is always important to me when starting a new job.
 What is your favorite perk about working at 3Z?:
I love that we all get a free mattress after joining the company! My new mattress truly changed my sleep quality for the better. Waking up in the morning for work is so much easier since I always get a great night's sleep.
How would you describe the 3Z culture in three words?:
Collaboration, Teamwork, Growth.
What do you appreciate the most about working at 3Z?:
What I appreciate the most is that everyone is always willing to offer a helping hand. Since joining, I have always felt like I'm surrounded by people that have my back.
Coming into a role where I was tasked with launching a new influencer program, I loved how much support I received from each member of my team. The leadership team is very approachable as well. They always make you feel like you can go to them for help on anything, which is hard to find at most companies.
 Rapid Fire: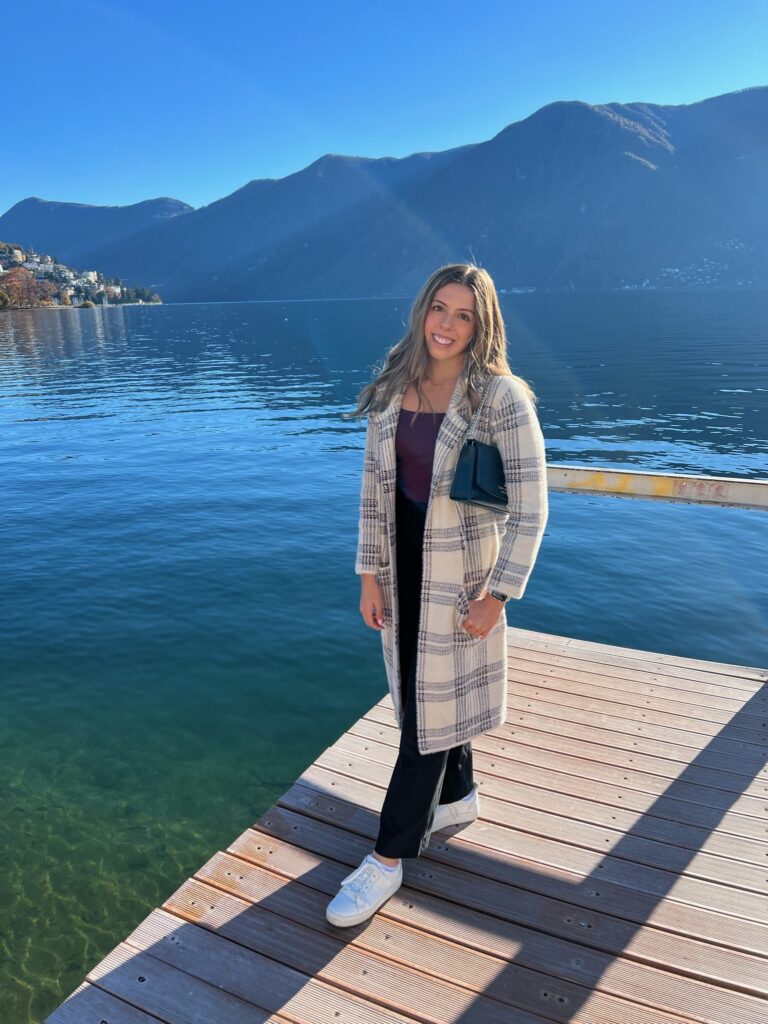 What's your sleeping position of choice?:
Combo!
 Favorite mattress?:
Helix Dusk Luxe, I sleep on it every night and it is the most comfortable sleep ever!
 Favorite accessory?:
Definitely the chunky knit weighted blanket.
 Last TV show binge?:
Emily in Paris on Netflix.
Favorite non-work activity?:
Going to spin class or working out.
Fun fact about yourself?:
I have a few jobs outside of this! I am a spin instructor and a co-founder of a startup clinical placement software company called Appoint.
Any bucket list goals you can share?:
I would love to visit all seven continents one day! So far I have only been to three.