Welcome to our most recent Employee Spotlight at 3Z Brands! As always, we are excited to highlight the hard-working women and men who help bring high-quality mattresses and sleep accessories to your front door.
Meet David Salazar, a member of the People Operations team at 3Z Brands. David joined the 3Z Brands human resources department in June 2022 and has since served as a vital member of the team. He works across all 3Z Brands supporting onboarding, payroll, and recruiting. David also serves as the friendly-face of 3Z Brands at Job Fairs throughout Phoenix. 
 Learn more about David below: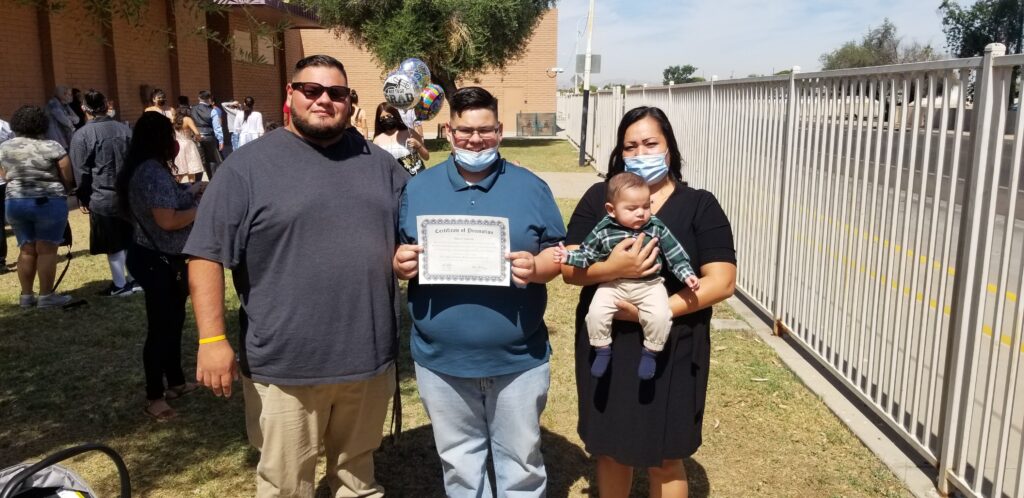 Tell us about what you do in your role at 3Z Brands:
I'm part of the wonderful People Operations team based in Phoenix. I work across all brands on many employee related tasks like onboarding and payroll. I also support 3Z's recruiting efforts and attend several job fairs in Phoenix throughout the year.
When did you join 3Z Brands and what made you want to join?
I joined the team in June 2022, a little less than a year ago. I was really attracted to 3Z Brands because they have such a great company culture, talented employees, and lots of opportunities to learn.
What is your favorite perk about working at 3Z?:
Definitely the free language courses. It's so awesome to see a company invest in their employees and their employee's futures. 
How would you describe the 3Z culture in three words?:
Progressive, rewarding, motivating. 
What do you appreciate the most about working at 3Z?:
The work-life balance. Family is very important to me and the fact that 3Z allows that balance really means a lot.
Rapid Fire: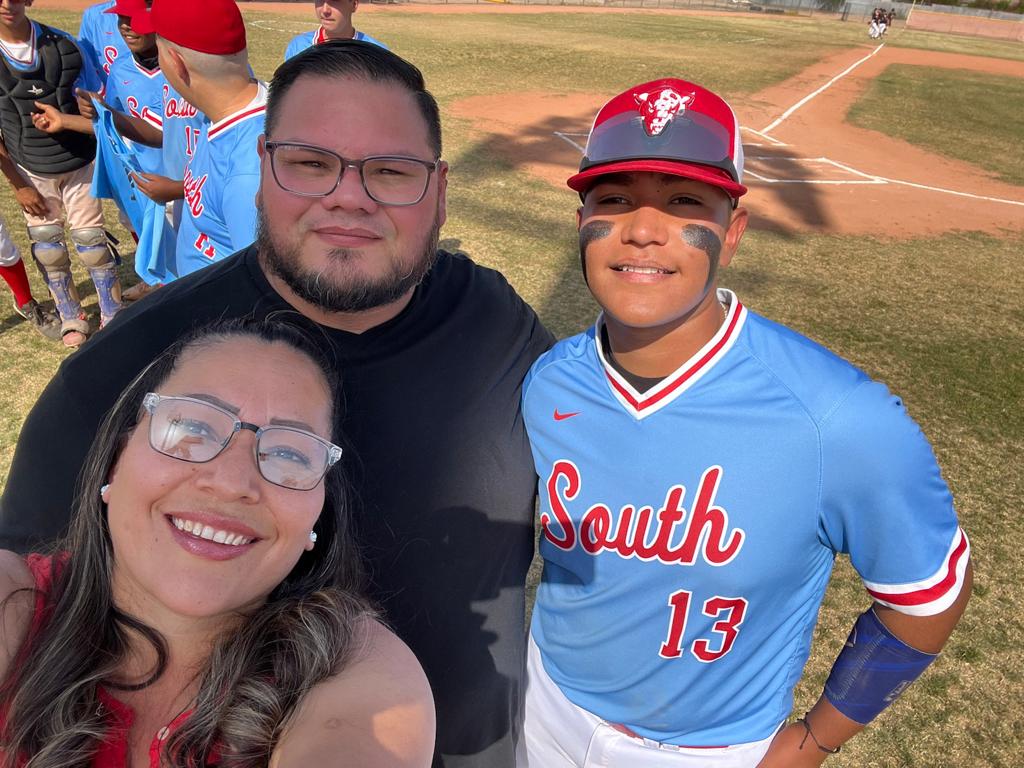 What's your sleeping position of choice (side, back, stomach, combo, etc)?:
Side.
Favorite mattress? (any brand):
Chalet Jumbo Pillow Top. 
Favorite accessory? (any brand):
Luxury Cooling mattress protector – life changer!
Last TV show binge?:
Tulsa King. Can't wait for season 2!
Favorite non-work activity?:
Spending time with my wife and kids. I also love to check out new foods and restaurants in the area.
Fun fact about yourself?:
I'm a really good cook! I actually wanted to become a chef when I was younger.
Any bucket list goals you can share?:
I'd love to travel to Italy and France. I also want to visit all 50 US states. I've currently been to 17!