Welcome to another Employee Spotlight at 3Z Brands! As always, we are excited to highlight the hard-working women and men who help bring high-quality mattresses and sleep accessories to your front door.
Meet Gina Walter, Creative and Brand Manager for 3Z Brands. Gina joined the team in 2020 and has served as an integral member of the Brand team. She works primarily on the Brooklyn Bedding brands, managing the brand's social media accounts, email marketing efforts, and projects with the creative team.  
Learn more about Gina below: 
Tell us about what you do in your role at 3Z Brands:
I'm the Creative and Brand Manager working primarily on the Brooklyn Bedding brands. While I wear many hats in my role, my main responsibilities include project management of the Creative and Brand team, social media, email marketing for our niche site, and many other areas of marketing!
 When did you join 3Z Brands and what made you want to join?
I joined the team back in August of 2020. I loved that this was an established brand with a "start-up" laid back vibe. I also loved how much opportunity there was to grow within the company.
What is your favorite perk about working at 3Z?:
I LOVE when I visit the Phoenix office because we have a professional chef on site that makes awesome meals! We also have a full gym, saunas, a golf simulator and so much more that makes going into the office fun!
How would you describe the 3Z culture in three words?:
Fun, motivating, and innovative.
What do you appreciate the most about working at 3Z?:
The amount of knowledge and responsibilities I've gained since first starting with the company. I've always been set up for success and been able to grow so much professionally thanks to my manager and others around me.
Rapid Fire: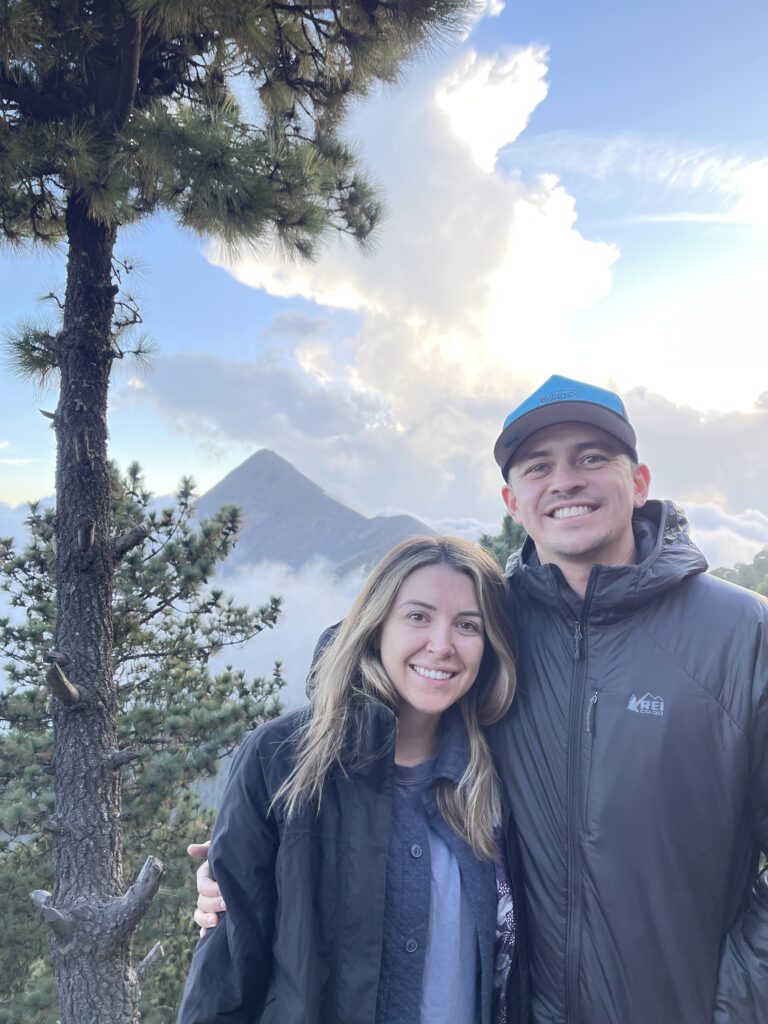 What's your sleeping position of choice (side, back, stomach, combo, etc)?:
Side. 
Favorite mattress? (any brand):
Sedona Elite.
Favorite accessory? (any brand):
Definitely the Chunky Knit Weighted Blanket!
Last TV show binge?:
I'm embarrassed to admit this but The Circle on Netflix. 
Favorite non-work activity?:
Hiking, reading, and going to the beach. 
Fun fact about yourself?:
I recently hiked a volcano in Guatemala!
 Any bucket list goals you can share?:
My next bucket list item I'd love to check off is hiking in Patagonia.