Welcome to our latest Helix Employee Spotlight! We are excited to highlight the women and men who work hard behind the scenes in order to bring you high-quality mattresses and sleep accessories—shipped free to your front door!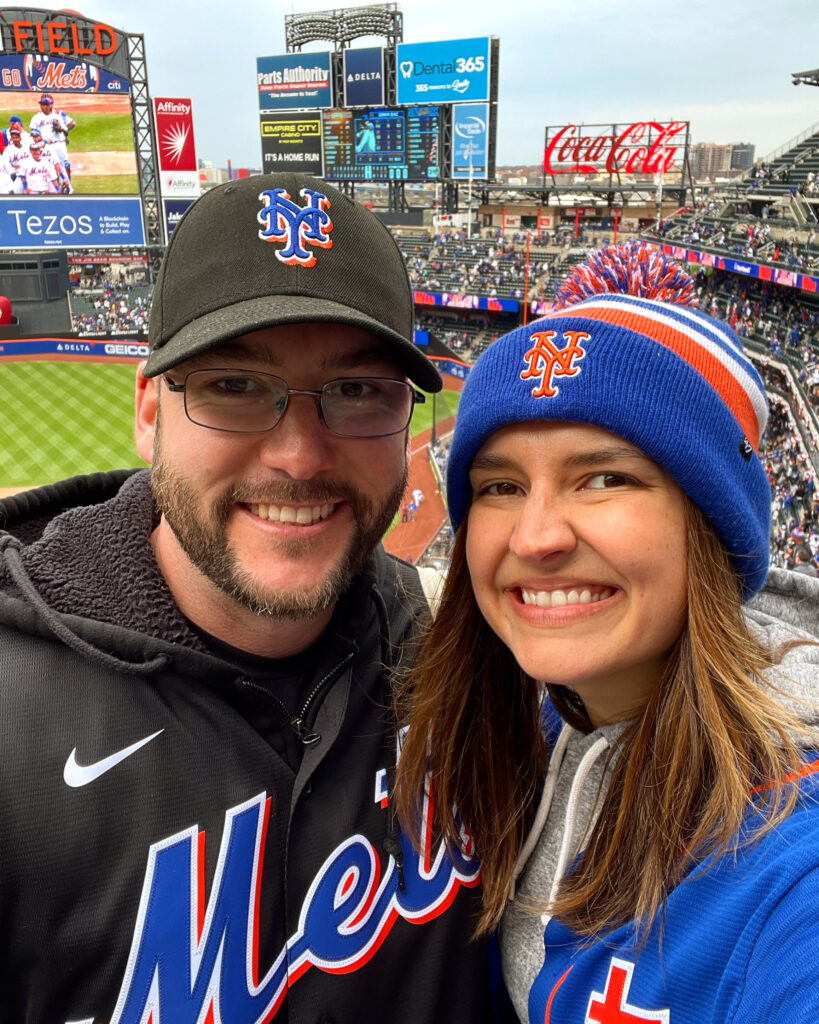 Meet Mat Batts, Copywriter for Helix. For the past three years, Mat has been an integral part of the Brand Marketing Team, creating written copy for all facets of the Helix brands. Any written communication, from website copy to marketing materials, has been a product of his creativity. Mat also supports the direct-to-consumer team to ensure Helix customers receive clear and compelling communication. 
Here Mat tells us about his job, hobbies, and his favorite Helix perk: 
Tell us about what you do in your role at Helix: 
I work with the rest of the Brand Marketing team to explain and position our products in a compelling way for shoppers. I also work with several teams on the Helix DTC side to improve on-site messaging, print and in-box collateral, post-purchase communication, and more.
What is the best thing about your job?:
I really enjoy the variety of work I get to do in my role. A normal week can include anything from new product messaging to email marketing copy to on-site content improvements. I enjoy getting the chance to work on a wide range of projects that touch nearly every part of the customer journey.
What is your favorite perk about working at Helix?:
The happy hours and off-site events have always been some of my favorite perks. Helix does a really great job of scheduling events where we can spend time with coworkers and talk about things outside of our day-to-day projects.
How would you describe the Helix culture in three words?:
Supportive, hard-working, passionate.
What do you appreciate the most about working at Helix?:
I think the buy-in from everyone at the company is really amazing. We have such a talented group of people and every single one of them cares deeply about their work. I think it has created an environment where we can rely on each other and enjoy shared success.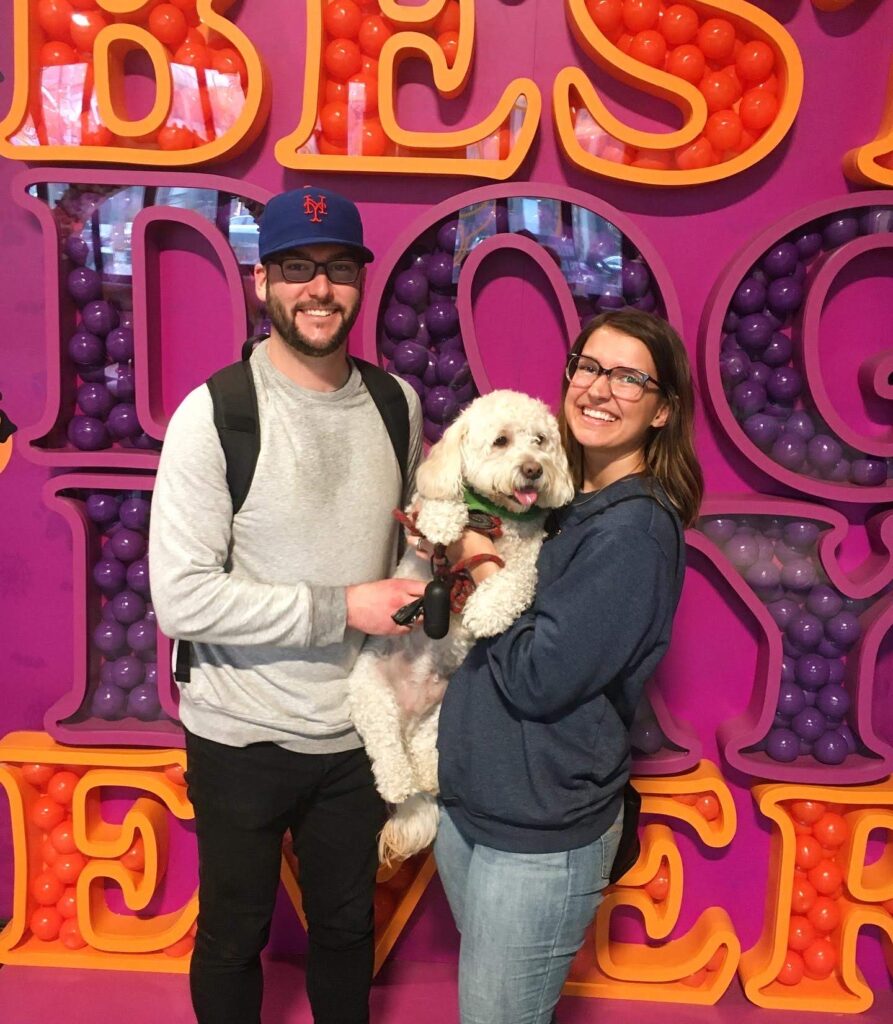 Rapid Fire:
Favorite mattress?:
Helix Midnight.
Favorite accessory?:
Weighted blanket.
Last TV show binge?:
The Bear on Hulu.
Favorite NY-specific activity?:
Going to the New York Mets games.
Any bucket list goals you can share?:
No specific goals but my wife and I definitely want to travel more, hopefully starting with Italy in 2023.