Welcome to our latest Helix Employee Spotlight! We are excited to highlight the women and men who work hard behind the scenes in order to bring you high-quality mattresses and sleep accessories—shipped free to your front door!
Meet Andrea Chong, Director of Partnerships for Helix. For almost four years, Andrea has been an integral part of the Growth Marketing Team, growing the Helix brand through affiliate relationships and strengthening ties with some of the most popular and well known publications across the nation. She began her career with Helix in 2019 as a Growth Marketing Manager and has since risen through the ranks to lead Helix's Growth Marketing Partnerships Team across all brands. 
Here Andrea tells us about her job, hobbies, and her favorite Helix perk: 
Tell us about what you do in your role at Helix: 
I oversee all of Helix's affiliate partnerships and work closely with media outlets, both big and small, to get our products reviewed and listed within their mattress-related articles. 
What is the best thing about your job?:
The best thing about my job is being entrusted to make big decisions that have a meaningful impact on our business. I also love working with smart, talented people who share a similar drive. 
What is your favorite perk about working at Helix?:
Pre-Covid, if the Helix team exceeded our holiday weekend goals we would get a pizza party—who doesn't love a pizza party!? Most recently, I'm loving our wellness benefits because it's pushed me to try something new—tennis!  
How would you describe the Helix culture in three words?:
Transparent, respectful, hard-working.
What do you appreciate the most about working at Helix?:
I appreciate working for a company that keeps me engaged with challenging work while also respecting and encouraging a healthy work-life balance.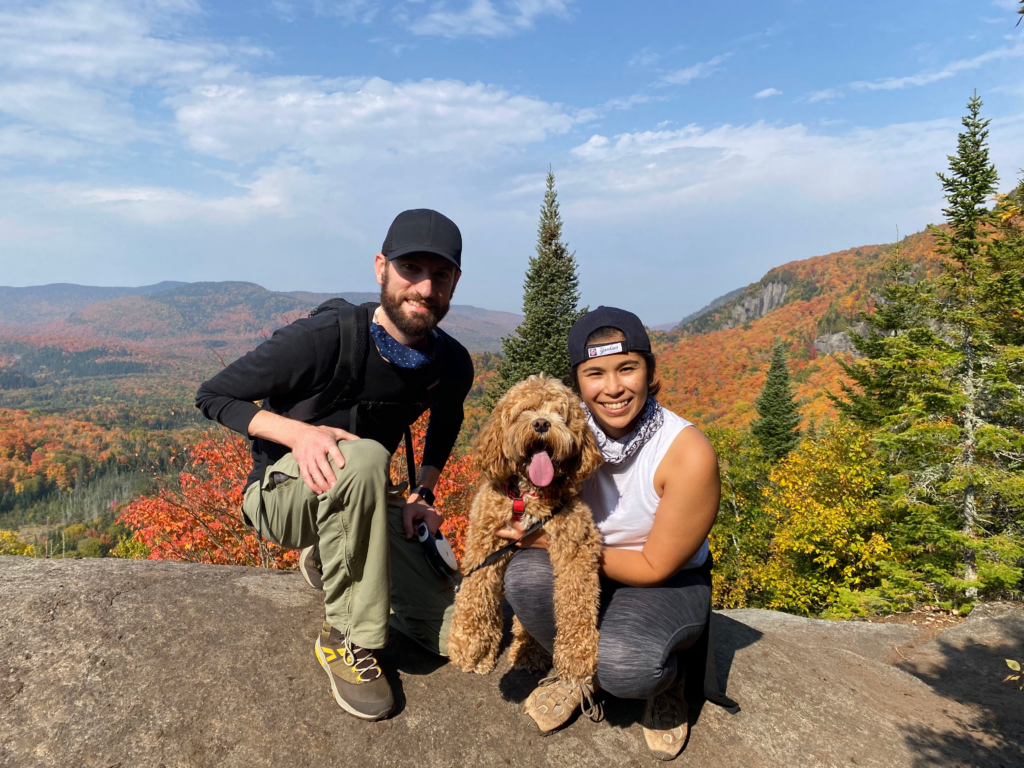 Rapid Fire:
Favorite mattress?:
Helix Dawn LUXE or Birch. 
Favorite accessory?:
Natural Wood Frame.
Last TV show binge?:
Stranger Things.
Favorite NY-specific activity?:
Going to Prospect Park during off-leash hours with my pup, Winston.
Any bucket list goals you can share?:
Own a croissant window.