Welcome to our latest Helix Employee Spotlight! We are excited to highlight the women and men who work hard behind the scenes in order to bring you high-quality mattresses and sleep accessories—shipped free to your front door.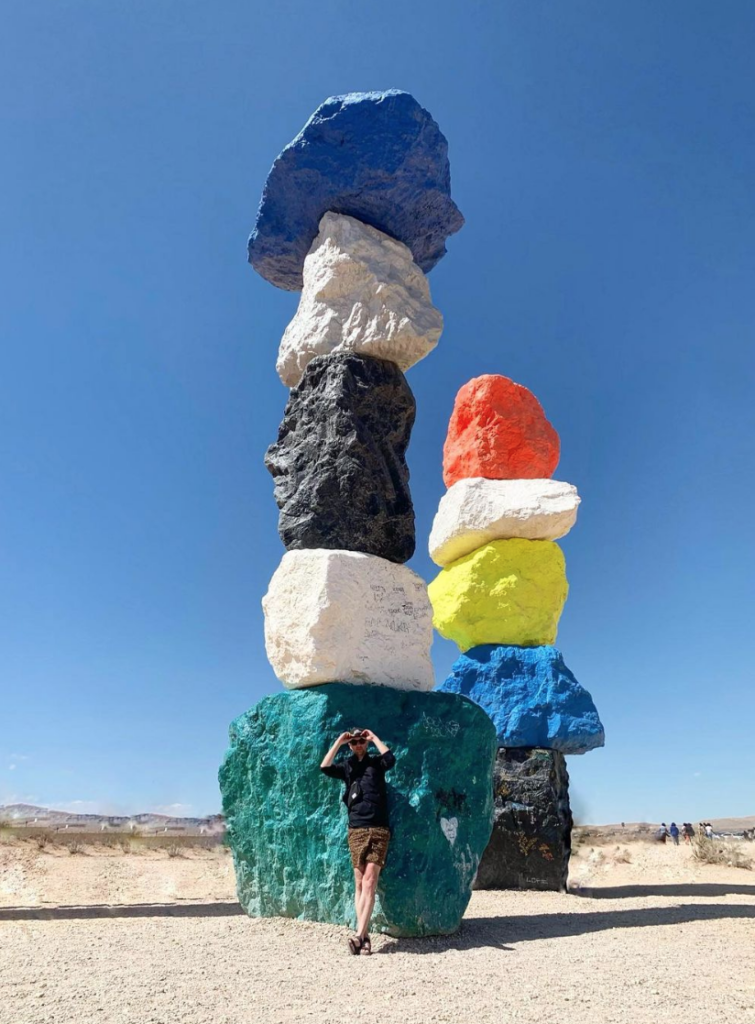 Meet Barclay Douglas, Creative Director for Helix, Birch, and Allform. For almost seven years, Barclay has been a mainstay of the Creative team, helping to deliver brand pieces that are both functional and visually appealing. He joined the Helix Sleep team in 2016 as one of their first employees and is just two months away from celebrating his seven year anniversary with the company. 
Here Barclay tells us about his job, hobbies, and his favorite Helix perk: 
Tell us about what you do in your role at Helix: 
As Creative Director I work with an amazing group of creatives that help deliver on brand pieces that not only look great, but also function and perform for the benefit of our customers and our whole team. We work on everything from digital ads to packaging and from web design to product photography.
What is the best thing about your job?:
Working with fellow creatives while having the opportunity to be creative every day. Then taking those skills and using them to improve the customer's experiences from the moment they place an order to the moment they unbox their new sleep product.
What is your favorite perk about working at Helix?:
The people are just so awesome. When your peers are kind and easy to work with, it makes work a lot more enjoyable.
How would you describe the Helix culture in three words?:
Friendly, collaborative, ambitious.
What do you appreciate the most about working at Helix?:
The variety of work. Most weeks the team and I are jumping between print, web, photoshoots, and everything in between.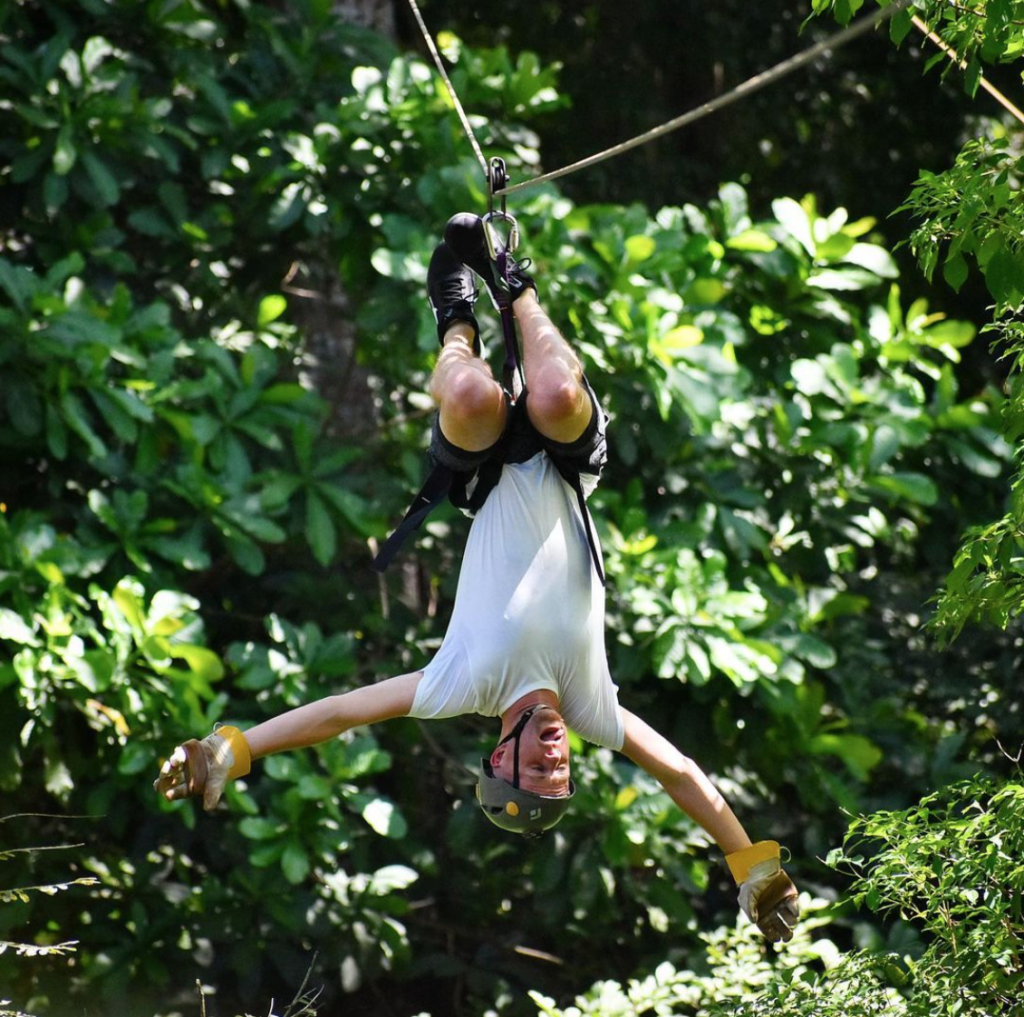 Rapid Fire:
Favorite mattress?:
I'm sleeping on an older Helix split model, but if I had to pick today it would probably be a Twilight LUXE. I love a firm mattress. I used to have major back pain on my old pillow top and ever since I switched to my Helix, I haven't felt any back pain.
Favorite accessory?:
Birch Duvet, I love a duvet with a little crinkle in it. It's made with natural down and wool, and I'm obsessed with it.
Last TV show binge?:
Currently watching Somebody Feed Phil and catching up on the last season of Better Call Saul.
Favorite NY-specific activity?:
Going to the US Open. I've attended at least one day of the tournaments every year since moving to New York in 2009. Nothing like hearing loud New Yorkers cheer after a great point in the world's largest tennis stadium while drinking a Honey Deuce. 
Any bucket list goals you can share?:
Tennis on the mind—I want to go to all four of the Grand Slam events. I've been to the US Open and Australian Open, but still need to get to the French Open and Wimbledon.