Welcome to the first-ever Employee Spotlight series at Helix! We are excited to highlight the hard-working women and men who help bring high-quality and customized mattresses and sleep accessories—directly to your front door.
Meet Uma Moyse, Growth Marketing Manager for Helix. For more than two years, Uma has played a pivotal role in the Growth Marketing Team, developing impactful marketing strategies across all of Helix's brands. Plus, Uma plays an integral role on the Customer Relationship Management (CRM) team, helping to ensure a truly seamless customer experience through several marketing avenues. 
Here Uma tells us about her job, hobbies, and her favorite Helix perk: 
Tell us about what you do in your role at Helix: 
I manage our CRM strategy, meaning I oversee all of the emails and text messages we send out across brands, in addition to our onsite messaging and promotional strategy.
What is the best thing about your job?:
The people I work with! Helix has done an amazing job at cultivating a work environment that is motivating, collaborative, and respectful. Across all departments, everyone I work with is truly the BEST at what they do, and it's incredibly rewarding to work with people who are at the top of their game.
What is your favorite perk about working at Helix?:
The free mattress, hands-down. Although, I also don't mind drinking Cold Brew on Tap when I visit Helix's NYC office!
How would you describe the Helix culture in three words?:
Flexible, curious, and innovative. 
What do you appreciate the most about working at Helix?:
I appreciate always feeling prioritized by my employer. When I told my manager and the leadership team that I was moving to Savannah, GA for my partner's job, they immediately congratulated us—and then seamlessly helped me transition to remote work with great care and respect. I love working for a company that cares about what's going on in their employees' lives and goes out of their way to offer support. 
Rapid Fire: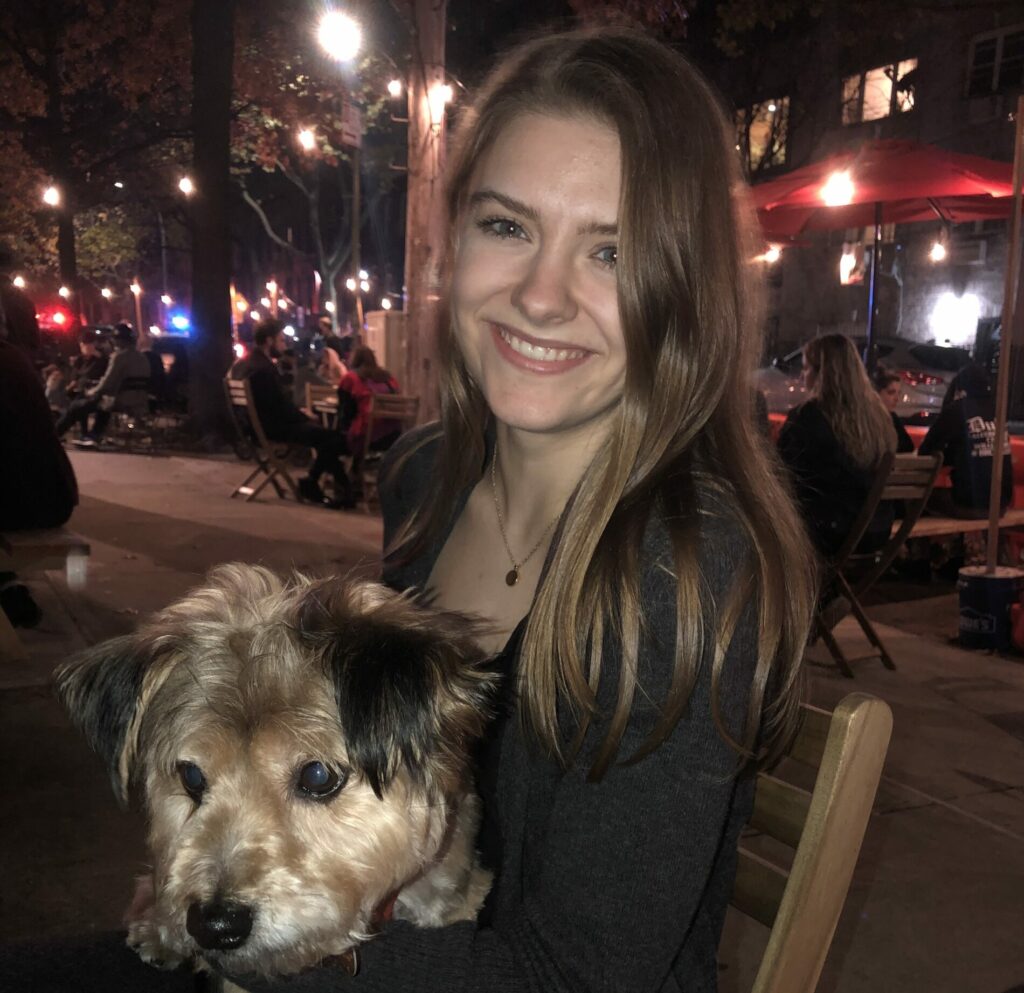 Favorite mattress?:
Helix Midnight Luxe.
Favorite accessory?:
Birch Organic Pillow.
Last TV show binge?:
The Bear on Hulu.
Favorite NY-specific activity?:
Running the Brooklyn Bridge or dancing the night away at Mad Tropical.
Any bucket list goals you can share?:
I'm running the NYC marathon in November (as long as I make it through training, that is)!